Get a lame gift card? Bring it in for our Gift card exchange!
Get a boring big box gift card? Trade it in at Darkside!
You know Gam Gam means well, but there's no way she's gonna know where to get Blurryface Live.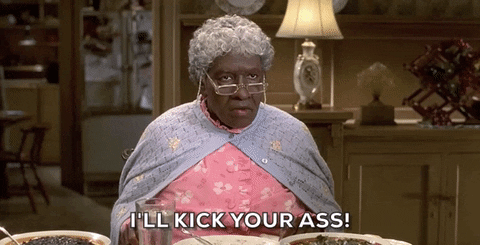 Sometimes you get a boring big box gift card and honestly, you'd rather treat yourself to some music at your favorite local, independent record store (cough)! Now with the Darkside Records 'Wish U Were Here' Gift Card Exchange Program, you can bring them into Darkside Records and get a Darkside Gift Card of the same value upon verification*. It's that easy!
Here's the fine print: We will not accept gift cards from other independent record stores or small businesses (we encourage you to support them too!). No gift cards from any retailer that has announced going out of business. No digital music gift cards (iTunes, etc). The gift card's value must be verifiable via phone or the internet. Original gift card must not expire for at least 6 months from the date of exchange.
Call (845) 452-8010 or talk to a sales associate for more information!